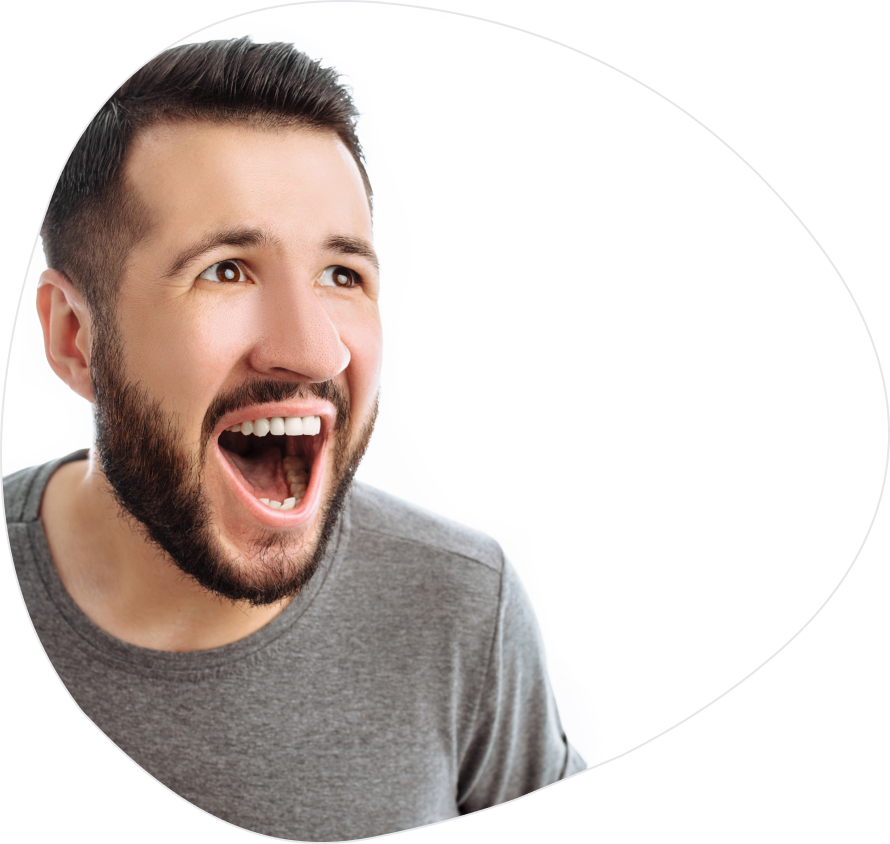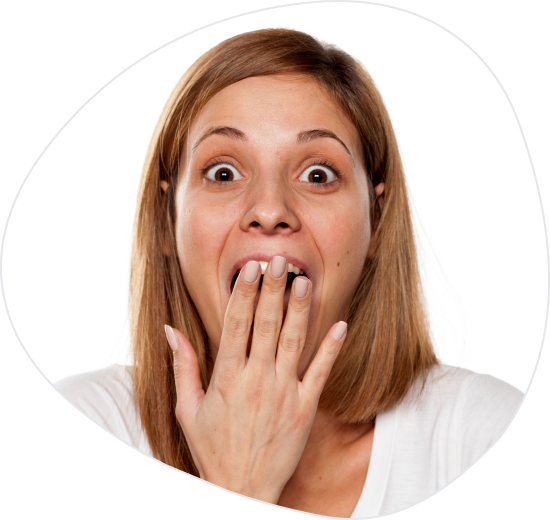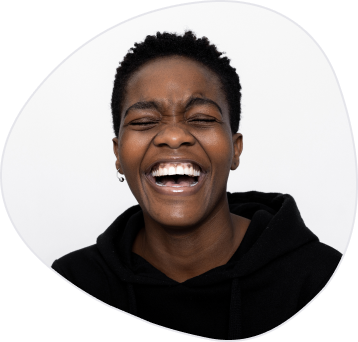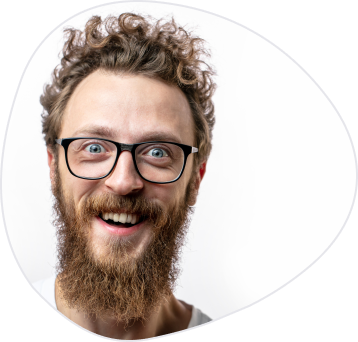 Your customers want a better
your customers deserve to
Your brand's people deserve – and want! – a better website experience.
They crave better website experiences for swift, user-friendly navigation, and relevant content.
A better website reduces frustration, saves time, and saves effort. Engaging visuals and intuitive layouts enhance satisfaction, encouraging prolonged interactions.
Trust grows with secure transactions and transparent information. A better website adapts to various devices, ensuring accessibility anywhere. 
Ultimately, a better website caters to consumer needs, fostering loyalty and driving repeat visits, translating to a brand your people love.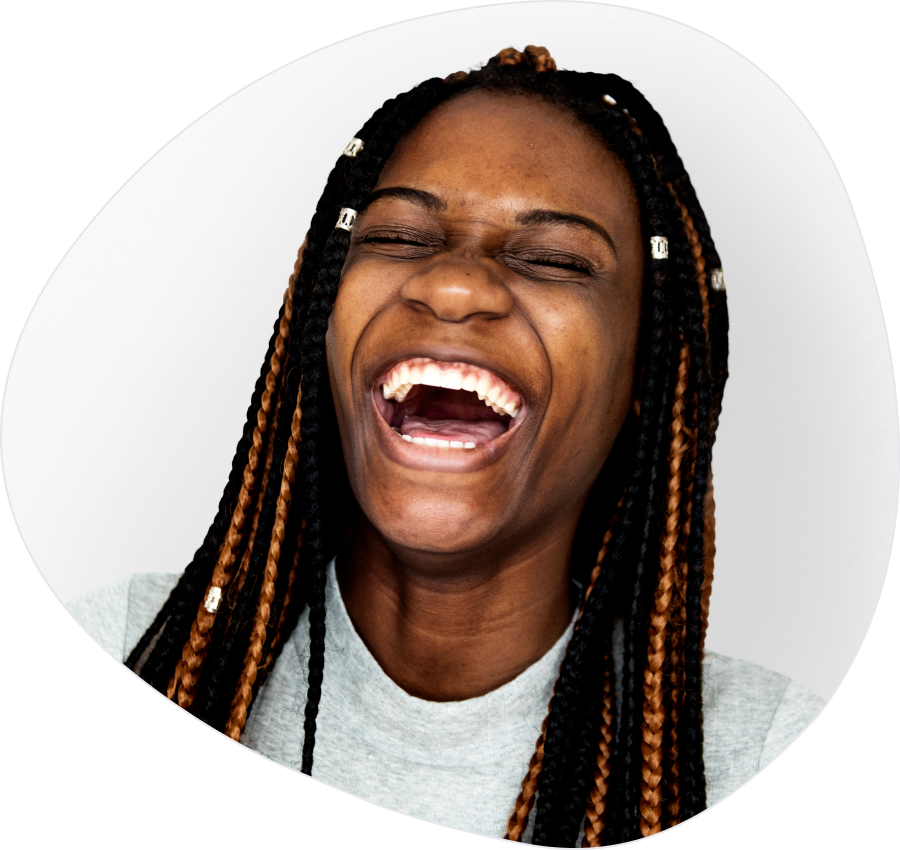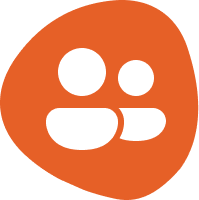 we help you gain clarity about who your ideal customers are
our process is a collaborative experience; after all, you know your brand best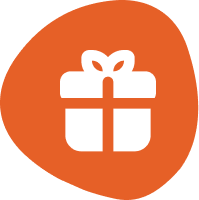 we make websites experiences that are true to your actual brand
Give each image a little tap, and you'll dive into the full case study!

"They were patient, insightful, and very creative in helping to achieve a more modern, and user friendly website that reaches a further base then the last web site. I highly recommend them!"
Excellent experience across the board! shepx was able to translate our ideas during group conversations into an intelligent, gorgeous design, that we are proud to show to our customers.
I have worked with dan crask (shepx owner) since 2010 and have never had anything less than an extraordinary experience. Dan and his team are phenomenal. I will never work with anyone else!
brands and their customers want a better experience.
customers want a website experience from brands that fulfill promises.
brands want a better way to create great experiences on their website so that customers feel connected right away.
that is why shepx exists: experience better.
on-screen brand experiences.
Brand Shepherd is making waves in the digital realm with the launch of Shepx, a cutting-edge venture dedicated exclusively to website creation.
This strategic spin-off reflects Brand Shepherd's commitment to staying ahead in the dynamic world of online presence.
Shepx is poised to redefine the standards of web design, offering specialized expertise in user experience, UI design, web development, and the latest digital trends.
With a singular focus on website creation, Shepx ensures agility and excellence in delivering tailored solutions to brands seeking a powerful online identity.
This move not only meets the rising demand for top-tier web design but also solidifies Brand Shepherd's position as an innovative player in the digital landscape.